Discover more from ProductCafé Newsletter ☕️
Freshly picked content for product folks, brewed and shared every week.⚡️
Over 5,000 subscribers
Blogs you must Bookmark for Product Management
The more you read, the more you learn.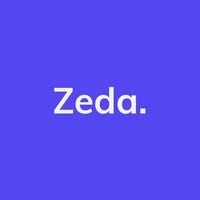 ---
"A great product manager has the brain of an engineer, the heart of a designer, and the speech of a diplomat."
– Deep Nishar, Vice President of Product at LinkedIn
---
As promised we are back this weekend with the top blogs on product management from product people all over the globe. The list is never ending, we believe the more you read, the more knowledge do you get. So, here are top 5 blogs you should book mark for your read this weekend. These are sourced by some extraordinary people who are into product management. Bookmark or Subscribe it to get more insights from the industry. Get to know their best practices and strategies along with some up to date news about Products.