Discover more from ProductCafé Newsletter ☕️
Freshly picked content for product folks, brewed and shared every week.⚡️
Over 5,000 subscribers
Know more about Product Management
Unlock project management hacks with zeda.io. Make your product simple and smarter.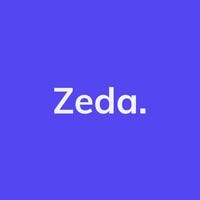 ---
"People think focus means saying yes to the thing you've got to focus on. But that's not what it means at all. It means saying no to the hundred other good ideas."
– Steve Jobs, Apple
---
Welcome to weekly newsletter by Zeda.io. In this newsletter we are focusing on the 5 blogs on Product management. Read to get a roller coaster ride of expert's journey and their ideas. See how they micromanage their big problems and know about their smart solutions. So let's begin.